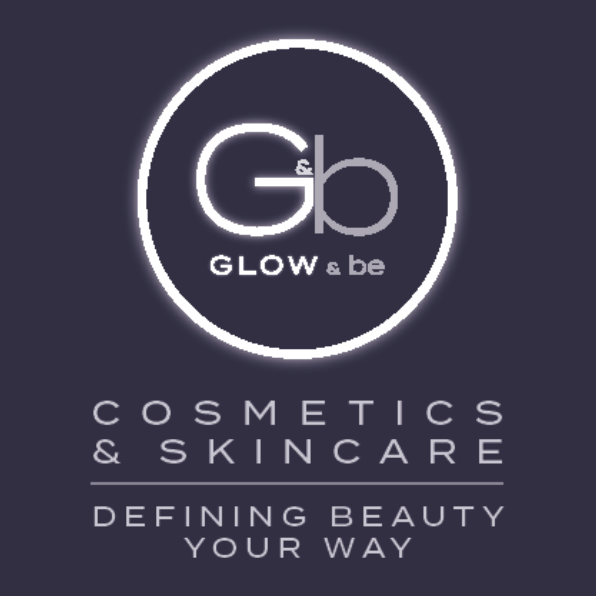 Having skin issues?
Do you have skin problems? Dry, irritated skin with redness you struggle to calm? At Glow&be, we know about skincare and why it matters. Our products are hydrating, nourishing, calming, soothing and perfect for troubled skins. The Glow&be range will breathe life back into your skin and calm, soothe & brighten skin. Simple, nourishing, effective. Your skin, only better defining beauty, your way!
More about us
We are thrilled to report we have recently won the following awards in 2022/2023!

Business Awards UK - Creator/Influencer of the Year (2023)

Scottish Borders Chamber of Commerce - Rising Star of the Year (2023)

Scottish Womens Awards - Business Woman of the Year (2022)

Highly Commended - Beauty Entrepeneur (2023)

Finalist in the Business Awards UK - Small Business category & Business Growth category

We have been researching skincare and ingredients for years to produce a gentle, but effective range based on ingredients which provide results. We understand what each ingredient does and how it works with skin problems and challenges. We launched the Glow&be range in 2019 and are going from strength to strength as our customers tell us how it helps their skin to look and feel great. With a choice of 16 core products and growing we will help your skincare too. With Jane Gray, our founder winning Businesswoman of the Year 2022 and winner in the Business Awards UK 2023 'Creator Businesswomann of the year and shortlisted for Business Growth & Small Businesses,
We believe this is a truly skin led business in which we live and breathe skincare. Let's get your skin looking great too. Here's how it works, simply select your products in the shop, start using them twice a day and get the results you deserve. So, time for you to relax and enjoy the beauty of great skin.